At my seventh grade Valentine's Day Dance I had one goal and one goal only— to slow dance with as many boys in my class as possible. It was a game only I was keeping score of, which I'll call: How Many Boys Can I Get to Fall in Love With Me Right NOW? I can trace this school dance back as the exact moment in which I started believing that Valentine's Day was a holiday in which my happiness was wholly contingent on another person. 
As someone who loves love (having a crush is one of my favorite hobbies, right up there with scrolling on Instagram and rewatching Grey's Anatomy), it's taken me years to shake the notion that Valentine's Day is a great day only if you have someone to celebrate it with. 
But this simply isn't true. What about romancing yourself? 
Regardless if you have a boo or not, make yourself your own Valentine this year. Read on to find out how you can celebrate YOU this Valentine's Day… and any other day you chose. 💞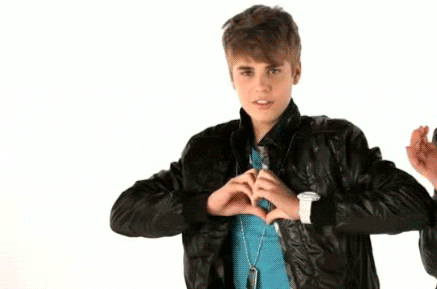 Kind Words Always: Whether it's a positive affirmation you say to yourself in the mirror right after you wake up, or something you repeat throughout the day—  it helps to have a mantra or quote that grounds you back to kindness and focuses your attention on self-love, positivity and power. This can be anything you like, but here are a few fun ones that'll make you feel like Cupid shot his arrow right at your own butt:
"I don't have to prove anything to anyone, I only have to follow my heart and concentrate on what I want to say to the world. I run my world."
- Beyonce
If you can't love yourself, how the hell you gonna love somebody else? Can I get an Amen?

- Rupaul 
My mom said to me, 'You know sweetheart, one day you should settle down and marry a rich man'. And I said, 'Mom, I am a rich man.' - Cher
Dress up: On Valentine's Day, dress up in an outfit that simply makes you feel good. This could be that gown in your closet that serves E! red carpet realness, or your oldest hole-iest softest PJ shirt. It could mean going full glam with your makeup or bare-faced and beautiful. Whether it's the highest of heels or the comfiest of sweatpants, wear whatever makes you glow. For me, it means wearing the biggest hoop earrings I own, with some Euphoria make-up!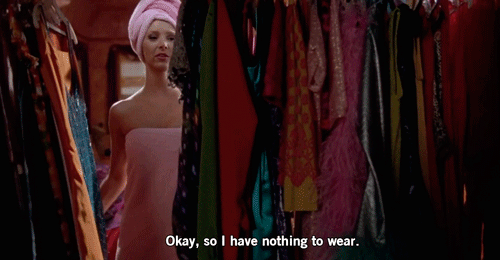 Surround yourself with beauty: Spend some time outdoors in the sun. Watch your favorite movie. Listen to your favorite music. Take a bath. Grab some mini canvases and have a paint night. Hang with all your favorite people. Visit interesting architecture in your city. Go to a museum. Plant something! Not only are these nice things to do, but studies prove that surrounding yourself with beauty actually makes you happier. And what's lovelier than that?
Treat Yourself: Invest in something that makes you feel GOOD. This could be anything! I'd recommend treating yourself to some Knixteen. The red strawberry print will give you ALL the Valentine's feels :)  
On Valentine's Day and beyond, have an amazing day celebrating YOU. As Lizzo says, "If I'm shinin', everybody gonna shine. I was born like this, don't even gotta try"