Happy Summer everyone!! You did it. The homework. The essays. The early wake ups. The math 🧐 - Gone with a POOF for the next couple months. Hello sun! Hello beach! Hello sleeping in! I'm so glad you're here. 
And while one of the best things to do in the summer is absolutely nothing (helloooOOoo, it's called a vacation!) Knixteen has been getting a ton of questions about ideas for summer activities. And who better to come up with a Summer Bucket List than me, Aunt Flo, who knows a thing or two about how to have a good time (currently riding the pandemic out on a private island in the middle of the Atlantic). I also had some help from our followers on Knixteen! 
Summer doesn't last forever (wouldn't that be amazeeee) so let's get to the list! A reminder to be safe, wear a mask, maintain social distancing and follow any rules your town or city might have. Having fun this summer while protecting yourself and others is a MUST! 
The Official Knixteen Summer Bucket List
Go to the beach as much as possible (wear sunscreen ya'll!)
Redesign your bedroom! Paint the walls, make some art to hang, cut out pics of your BFFs to tape up! Move your bed to a different corner!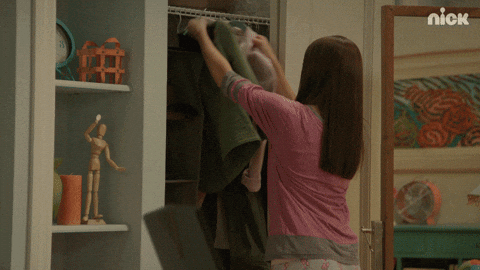 Find a trail to hike
Watch all of the classics: Clueless, 13 Going on 30, Mean Girls, etc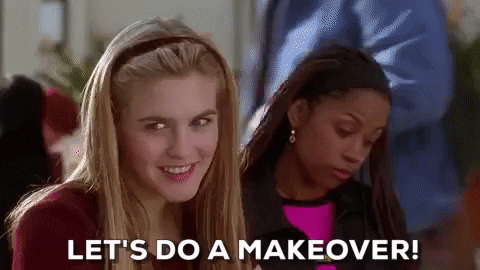 Tie Dye EVERYTHING (and get undies to match!!) 
Camp under the stars in your backyard
Watch the sunset
Pull an all nighter to watch the sun rise 
Make a summer playlist with your pals
Perfect your homemade lemonade recipe
Pick strawberries
WATER FIGHT!!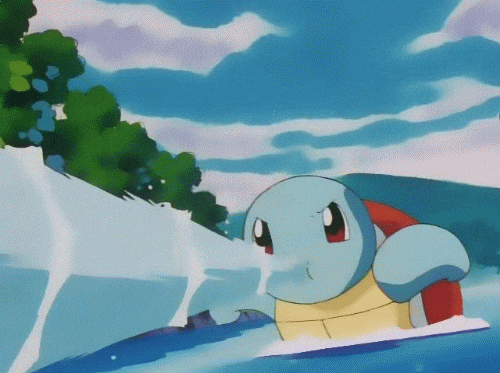 Roast marshmallows
Have a family game night
Start a new show (we recommend The Baby-Sitters Club!)
Make friendship bracelets
Have a picnic in the park
Go on a long bike ride
Become a #Hamilhead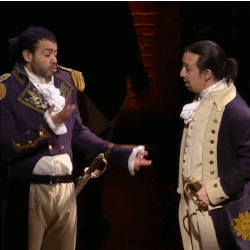 Get TikTok famous 
What are YOU up to this Summer? Let us know @Knixteen! I'd love to do some of them while I'm on the Island. Talk soon!