Hi everyone! I hope you all are safe and taking care of yourself. For this month's edition of Ask Aunt Flo, I decided to just answer one (but very important) question from a friend at Knixteen. 
First of all, I'm so so so glad this question is What can I do at home instead of WHY do I have to be home?? Phew! Children...they really are the future. Thank you for doing your part to #StayHome. You're doing amazing sweetie!! 
In my entire 3 weeks of quar, I have been keeping busy with soooo many different activities. Some are for entertainment, some are for self-care and some are just to pass the time. And NONE of them are cutting my bangs. DO NOT DO IT. Trust me. If you take anything away from this… it's that you should not cut your bangs in quar *has flashback*. 
Anyway, here are 3 things that I'm currently up to that I HIGHLY recommend doing while you #StayHome safely! 
Make the whole cast of your favorite TV or movie show on Sims. I've been cursed in life in the sense of like… Glee is my favorite show. Here are Rachel and Mr. Schue as Sims. But you could do anything (Friends? To All the Boys I've Loved Before? The Office?). And that's what you missed on GLEE: 
Craft friendship bracelets and mail them to your friends. I had beads laying around from my year as a camp counsellor in '93—but if you don't have any, look up some local businesses that might! Look up toy stores or bookstores in your area, they usually have them (and could use your support!!). Bracelets are perfect because 1) everyone loves mail and 2) everyone loves FASHION.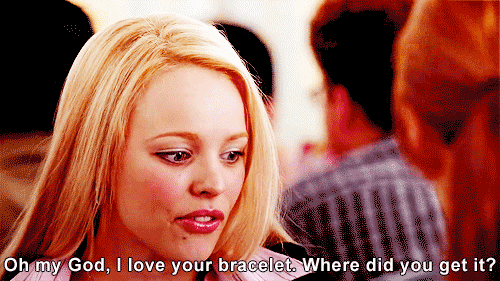 Bath bomb it UP! More than half of my income goes to buying bath bombs (baths are my happy place), but I ran out during quar. With all this time on my hands, I decided to make my own! They are sooooo easy and can be made with things you probs already have in your kitchen. You can find the recipe here! Not only will it keep you busy in the kitchen, but they'll help you relax with a lil self-care moment in the tub after.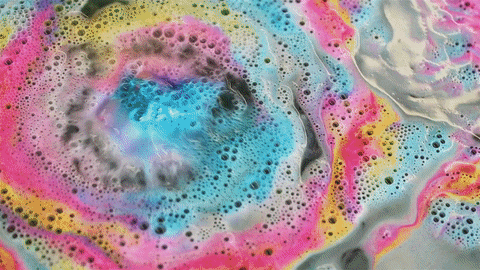 I hope these 3 ideas spark your interest and keep you #StayingHome. Let me know what you've been up to @Knixteen! I would love to try some of your ideas out. Stay safe, stay home, and take care! Talk soon my friends! We got this!