No one could have predicted 2020 would be like this… not even the stars! From behalf of everyone at Knixteen, we hope you and your families are safe, doing well, and staying indoors. Sending you lots of love! 
With so much time at home though, you may already be running out of things to do! No worries,  we got you! Here are some ideas based on your sign: 
ARIES: March 21 - April 19
Happy Birthday to my fav sign (cough cough, I am one!!). Just because you're celebrating inside this year, doesn't mean it still can't be a party! This year, FT/ Skype/Zoom your pals for a virtual birthday celebration. Settle on a dress code, put on a playlist and blow out some candles while everyone sings you Happy Birthday from the comfort of their own homes. In times like these, it's easy to feel the love from all your favorite people!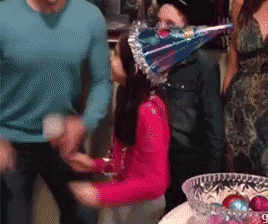 TAURUS: April 20 - May 20
With all this time at home, you finally have enough time to become the Food Network/ Bon Appetit host of your dreams. Have someone in your fam pick out 3 random ingredients (the crazier the better. Fruit Roll Up, chicken breast, orange juice maybe??) and get to work on a killer dish. You have great taste, so I have no doubt you'll turn out something hella gourmet. 
GEMINI: May 21 - June 20 
Geminis are some of the greatest writers around, which is good news for you! Tap into Mercury (the planet of communication you're ruled from) and grab some paper. We're going waaaaay back, to a time before texting or emailing, to a land where snail mail reigned supreme. Write all your pals letters! Mail is always such a lovely surprise, and it'll be sure to brighten up their day when it finally arrives. Who knows, maybe some of them will write you back!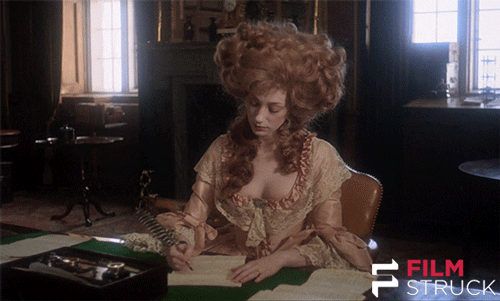 CANCER: June 21 - July 22
Everything going on might feel a little overwhelming, so zen out by meditating. Choose a quiet corner in your room, or clear out your closet to sit on the floor. Light some candles, put on some calming music and breathe deeply for a few minutes. Our big sisters at Knix put together a meditation guide for beginners if you need some help getting started. Check it out here!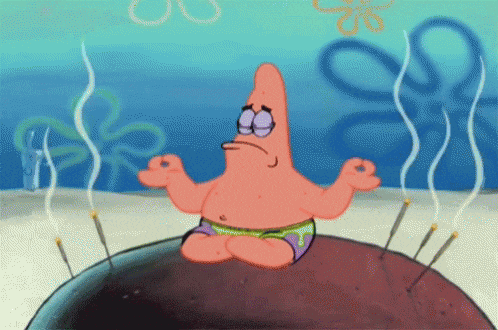 LEO: July 23 - August 22
Listen, if Charli D'Amelio can get famous on Tik Tok… why not YOU? While on Quar, brush up on all those dance moves and start recording. 42 million followers doesn't scare you! You were born for this, and I Say So!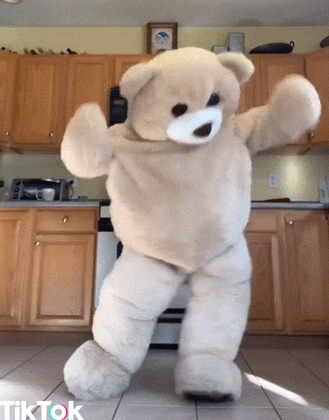 VIRGO: August 23 - September 22
This is PRIME puzzle time. Every household has at least oneeee puzzle hidden somewhere! Crack it open and get started! It's the perfect stress reliever, and you'll feel amazing once it's all put together. Don't have a puzzle lying around? Look up some local businesses in your area that have online websites instead of turning to Amazon to order one. You may have a toy or book store near you who could use the help! It's a win/win. 
LIBRA: September 23 - October 22
You love your pals Libra, so being away from them must be extra hard for you. Thank the absolute stars for technology! To keep yourself busy while at home, schedule hangs with friends on your fav video chatting app. Play games with them on Hangouts, or watch a movie together using Netflix Party (it syncs your movie at the same time!!). There are lots of ways to keep communicating and spreading the love (without spreading germs!).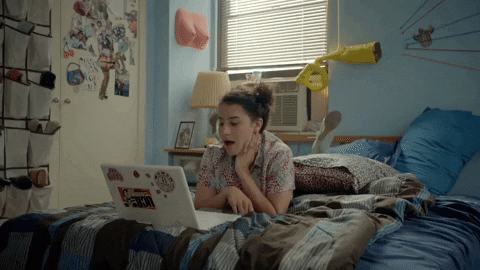 SCORPIO: October 23 - November 21 
You have A LOT of energy Scorpio! When things feel tough indoors, something physical will definitely make you feel better. A 20 minute yoga class on Youtube when you wake up should do the trick, but maybe a shadow boxing tutorial is more your style. Whatever you choose, get up and moving!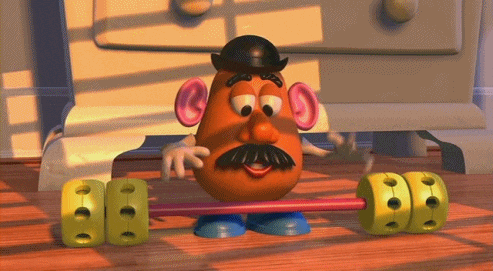 SAGITTARIUS: November 22 - December 21
You love adventure, so staying put might get a lil stuffy. Books and documentaries are about to be your new best friends! Anything to get you out of your bedroom and into the world will make you feel so much better. Whether that's revisiting Hogwarts for the millionth time or watching a doc on tigers in Florida, you have plenty of options to choose from. 
CAPRICORN: December 22 - January 19
Caps, you LOVE when you have a goal. You thrive with one! And with school, work or sports on the backburner, it could get easy to feel a bit lost. Use this time to learn something new! Maybe that's sewing, cooking, gardening or drawing. Or could just be a video game you've been meaning to beat. There are a ton of classes being live streamed, so check Youtube or Instagram for some super cool lessons!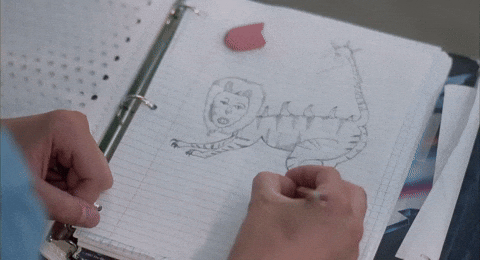 AQUARIUS: January 20 - February 18
You are creative creatures, so finding ways to flex your imagination while social distancing shouldn't be too hard for you! My recommendation? Go through allllll your clothes (a good Spring clean always makes you feel a little better), and pick out some pieces to DIY. Grab some thread and a needle and embroider a tee, or cut some shirts and come up with your own creation. Project Runway Season Lockdown baby!! You'll have a whole collection in no time.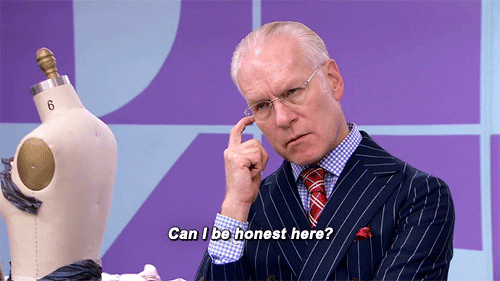 PISCES: February 19 - March 20
You're homebodies to begin with, so all this extra time inside isn't all bad. You thrive in this environment! Time to do what you do best- cuddle up in bed, get all cozy, and crack open your favorite book. It's the best cure around for a Pisces.