Nothing to do indoors? Impossible! Time to catch up on some TV. But with a gazillion different shows out there, what to start with? We asked the stars for some guidance 💫📺
ARIES: March 21 - April 19
Buffy the Vampire Slayer: Buffy is high KEY iconic. Which makes this the perfect show to speed watch because you're iconic TOO! A female vampire slayer that kicks butt, continually saves her town of Sunnydale and still has time to fall in love with (several) vampires ? Bella Swan is shaaaaaking. Bella Swan has exited the building. Bella Swan CANCELLED.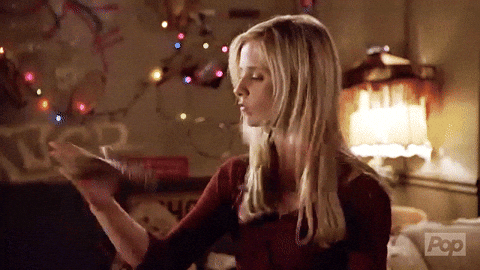 TAURUS: April 20 - May 20
Grey's Anatomy: Taurus you loooove to settle in. You're an Earth sign, which means you're looking for some good reliable TV content that you can watch for a long, long time. And according to my sources, Grey's Anatomy has been around for approximately 98 seasons… which makes it perfect for you!  Grab your stethoscope and some popcorn, and we'll see you in 23 years when you finally finish watching every episode.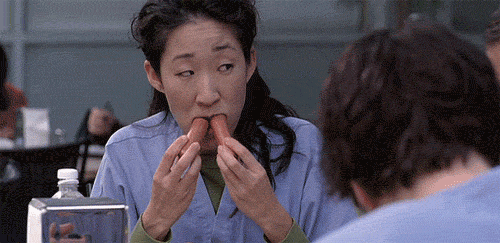 GEMINI: May 21 - June 20 
Suite Life of Zack and Cody: Sometimes the best shows to watch are ones that you grew up with. So thank you to Mr. Walt Disney himself for his greatest invention that allows us to do so: Disney+! Cue up the show from season one to see how cute Cole Sprouse is pre-Riverdale, and we hope you enjoy your stay at the Tipton Hotel! 
CANCER: June 21 - July 22
Planet Earth:
No one loves animals love more than you Cancer! From the smolest puppy to the freakiest deep sea crawler, you have space in your big heart for all of them. Travel the world in the comfort of your own bedroom and learn all about the amazing wildlife all across the globe by watching Planet Earth. OOoooooOOOOOOOOOOoooo (that's "we hope you enjoy" in whale!)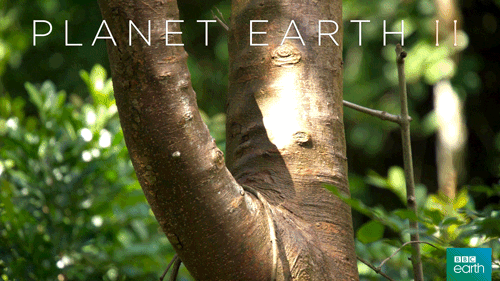 LEO: July 23 - August 22
Glee:
So here's what you missed on Glee: A global pandemic happened which meant you had to stay home for months. You got bored and wanted to watch a show about a girl named Rachel Berry who was destined for stardom. You couldn't 
stop believing 
how relatable it was after one episode so you watched the series in a matter of days. And that's what you missed on Glee.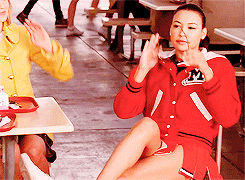 VIRGO: August 23 - September 22
Queer Eye:
With so much uncertainty right now, one thing 
is 
for sure: you love a makeover show. Your dream job is probably being a consultant on one. Making messy things better, cuter, and more manageable is heaven to you. Hit play and join the Fab Five in their quest to Virgo-fy the world!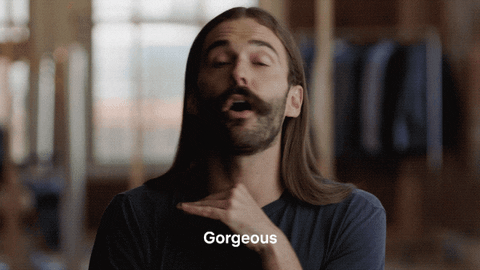 LIBRA: September 23 - October 22
TikTok:
Okay, you got me there… TikTok isn't a TV show. But that doesn't mean you can't sit and watch for hours (maybe days) on end! You're as indecisive as they come, so TikTok's amazing (and sometimes scary) algorithm will have you watching EXACTLY what you want to watch… even if you didn't quite know it yet! Plus, these bite sized "episodes" are the perfect things to share with the pals you miss so much  💞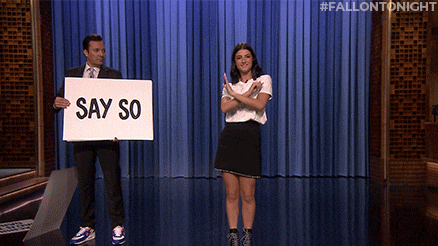 SCORPIO: October 23 - November 21
The Chilling Adventures of Sabrina:
Miss Sabrina Spellman is not ONLY the Queen of Hell, but she's also the Queen of Scorpios (she was born on Halloween, no doubt a date planned by her father… wink). Sign your next few weeks away in the Dark Lord's book and get the cauldron bubbling, it's time to visit spooky Greendale!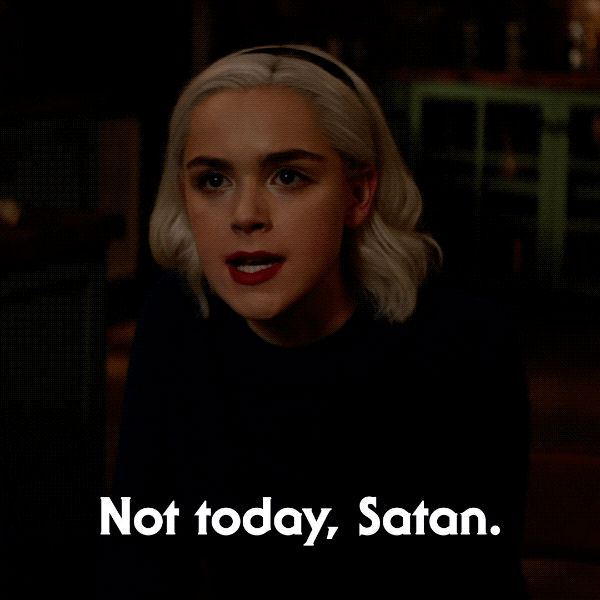 SAGITTARIUS: November 22 - December 21
Survivor:
You love adventure and exploring different places, which is unfortunately a bit difficult to do right now! So grab some matches, tarp and maybe a few live chickens… it's time to hit the island. The tribe has SPOKEN, with 40 seasons to get through, you'll be able to outwit, outplay and outlast 2020! 
CAPRICORN: December 22 - January 19
Nailed It!:
More than any sign in the universe, you LOVE a challenge. And no one gets challenged more than the contestants on Nailed it! Whether it's constructing a giant unicorn cake, or figuring out how to make root beer buttercream, Nailed It! is the perfect funny show to stream while you're at home.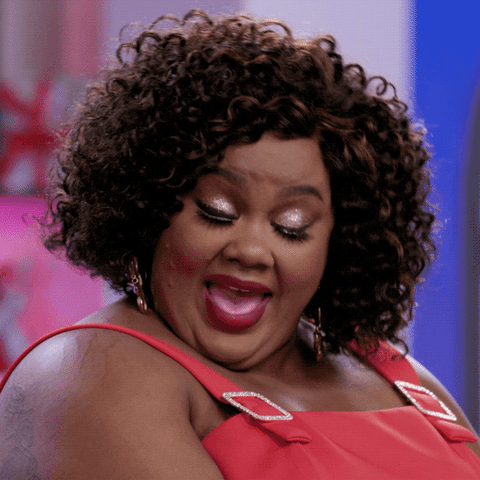 AQUARIUS: January 20 - February 18
Pretty Little Liars:
Got a secret can you keep it? Swear this show you'll save. Better marathon it, you'll rock it, take this iconic ABC show to your grave. If you watch an ep, then you know it, you'll believe what I said. Cause two can keep a secret if one…. of them is dead. Shhhhh.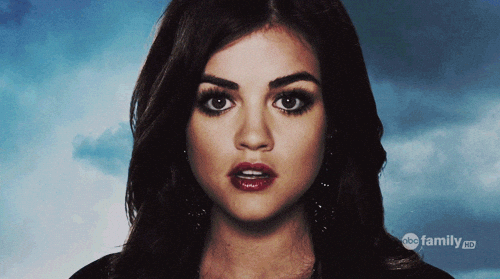 PISCES: February 19 - March 20
Stranger Things:
You've probably already ventured into the Upside Down, but it's the perfect time for a rewatch Pisces! The show is super imaginative and dreamy just like you, so you'll have no problem getting through even the scary bits. As long as you can promise me you won't pull an Eleven and shave your head in quar, have fun in Hawkins!