The leaves are falling, the pumpkin is spicing, and you've taken your jean jacket(s) out of storage. This can only mean one thing… spooky season is around the corner. Halloween might look a little different this year, but that doesn't mean you should ditch the costume completely! Whether you're socially distant trick-or-treating, or just watching Hocus Pocus in your bedroom, it's time for a little dress up. Check out your sign below to find out a hauntingly good costume match. 
ARIES: March 21 - April 19
A-R-I-E-S what does that spell??? ARIES! You're pretty, you're cute and you're popular to boot, so naturally your perfect costume this Halloween is a cheerleader. Think Veronica in Riverdale. Quinn in Glee. Gabi Butler in Cheer. It's time to get those pom-poms out! GO TEAM RAM! *roundoff back handsprings into the sunset*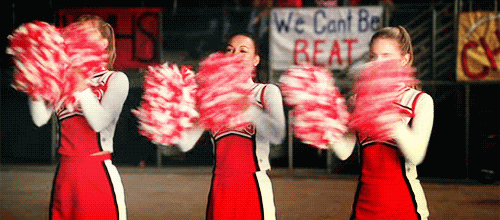 TAURUS: April 20 - May 20
You loooooove Earth man. Peace and harmony for everrrrr dude! If you were around in the 60s, you probably would have been a hippie. So why not live out your past life this Halloween? All it takes is a pair of bell bottoms and a sweet pair of shades. The Earth could use a little extra love this year after all. Far out sister! 
GEMINI: May 21 - June 20 
All Geminis are super magical, so this year dust off your wand and find a rabbit! Come through magician! Allakhazam the house down! Did someone say trick or treat? Cause you got both this year!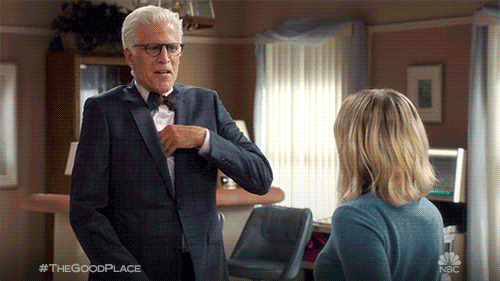 CANCER: June 21 - July 22
It's your Halloween party and you'll CRY IF YOU WANT TO! Especially because this year, you're going to be a baby. Maybe it's an homage to Gigi and Zayn's new offspring? Either way, it's the perfect excuse to lounge around in your PJs all day. What a dream!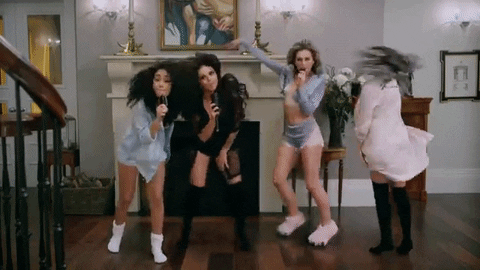 LEO: July 23 - August 22
Leo, you loooove a spectacle, and Halloween is your time to shine. And the stars are telling me that you should dress like one too!  Whether that's as Lady Gaga or Ariana in Rain on Me, or Billie Eillish's iconic When the Party's Over look, you'll be sure to shine as a pop star.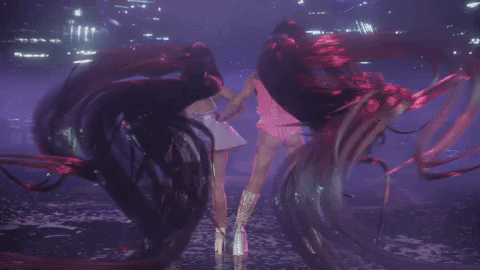 VIRGO: August 23 - September 22
You are a classic who respects the traditions of a good ol' Halloween. And you're right, why mess with a good thing? Well, get on your broomstick, because a witch is what you'll transform into October 31st! Double double, toil and trouble, fire burn and cauldron bubble babe! 
LIBRA: September 23 - October 22
No one is kinder or more friendly than a Libra, except maybe a Disney princess. Whether it's Moana, Belle or Cinderella, you're royalty darling! Dust off the crown, put on the poofiest dress you can find and you're all set. It's a tale as old as time!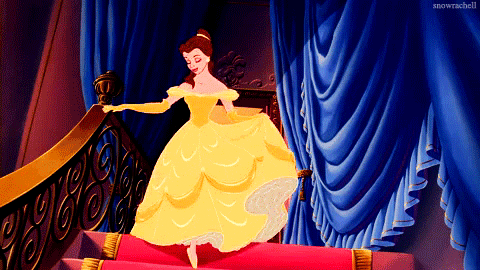 SCORPIO: October 23 - November 21 
Dearest Scorpios, you're often thought of as the rascals as the zodiac (you didn't hear it from me….), so why not reclaim that and go as a feisty little devil. A cute one of course! We're talking head to toe red glitter, ya know? You're going to look good as hell!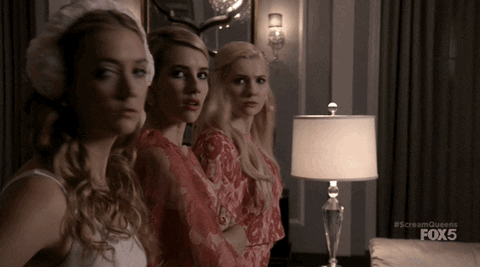 SAGITTARIUS: November 22 - December 21
You're a natural explorer with a sense of humour! This year, gear up as a girl scout. Hand out cookies instead of candy and make your own funny badges for your sash. A badge for knowing every lyric on Folklore? Check. A badge for most Tik Toks made? Check! A badge for eating the most girl scout cookies instead of actually handing them out? Uhhhh check! 
CAPRICORN: December 22 - January 19
Caps, you thrive on a good challenge and (much like Virgos) you respect the traditions of All Hallow's Eve. Your Halloween challenge? Be the scariest thing we can't even actually see—  a ghost! No one will be more spooked that your mom when she finds holes in her bed sheets…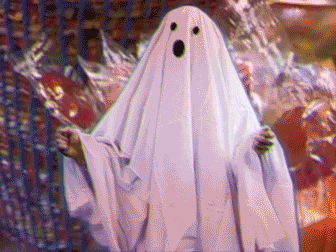 AQUARIUS: January 20 - February 18
⊑⏃⌿⌿⊬ ⊑⏃⌰⌰⍜⍙⟒⟒⋏ ⏃⍾⎍⏃⍀⟟⎍⌇! ⏚⟒⟒⌿ ⏚⍜⌿ ⏚⍜⍜⌿. ⟟ ☊⍜⋔⟒ ⟟⋏ ⌿⟒⏃☊⟒! ⏁⊑⟟⌇ ⊬⟒⏃⍀, ⏚⟒⏃⋔ ⊬⍜⎍⍀⌇⟒⌰⎎ ⎍⌿ ⏁⍜ ⋔⏃⍀⌇ ⍙⟟⏁⊑ ⏃⋏ ⏃⌰⟟⟒⋏ ☊⍜⌇⏁⎍⋔⟒. ⟟'⌰⌰ ⌇⟒⟒ ⊬⏃ ⏃⏁ ⏃⍀⟒⏃ 51 ⎎⍀⟟⟒⋏⎅⌇! (Translate here) 
PISCES: February 19 - March 20
Ariel is shaking. The girlies from Aquamarine are quaaaaaaking. This year, you're ruling the sea as a mermaid. Slip your fins on, stick a fork in your hair and get ready to swim in all your Halloween candy. Look at these M&M's, isn't it neat? Don't you think your haul is complete? Wouldn't we think you're the one, the one that loves Halloweeeeeeeen?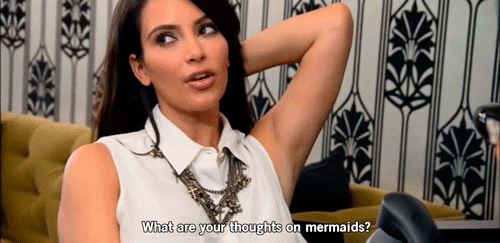 Show us your costumes and tag us @ktbyknix. Have a safe and spooky Halloween!