Thank goodness for Valentine's Day. It's mid-February, the dead of winter and summer is still half a year away. We need something to celebrate! And what's better than celebrating love? 
Cuddle up this weekend with KT's fav rom-coms! For a 10/10 viewing experience we recommend snuggling in with a box of Valentine's chocolates, and syncing your screen with all your best friends. Let's get the marathon rolling!  
A Cinderella Story  
Who? Hilary Duff, Chad Michael Murray, Jennifer Coolidge
What? Two secret internet pen pals plan to meet at their high school. Spicy! 
To All The Boys I've Loved Before 
Who? Lana Condor, Noah Centineo (need we say more)
What? Lara writes secret love letters, the boys find out, panic ensues. 
She's the Man
Who? Amanda Bynes, Channing Tatum
What? Viola pretends to be a boy so she can play soccer, and ends up crushing on the captain. What could go wrong? 
Crazy Stupid Love
Who? Steve Carell, Emma Stone, Ryan Gosling (swooooon)
What? Basically, Ryan Gosling teaches Steve Carell how to talk to women. The perfect movie to watch while you're taking a break from marathoning The Office. Again. 
.
The Wedding Planner
Who? Jennifer Lopez, Matthew McConaughey 🔥
What? JLo is a wedding planner (if you can even believe), who meets a hot paediatrician. Absolutely enchanting! 
Sierra Burgess is a Loser 
Who? Shannon Purser, Noah Centineo 
What? This movie has everything: mistaken identity, Barb from Stranger Things and… cat fishing?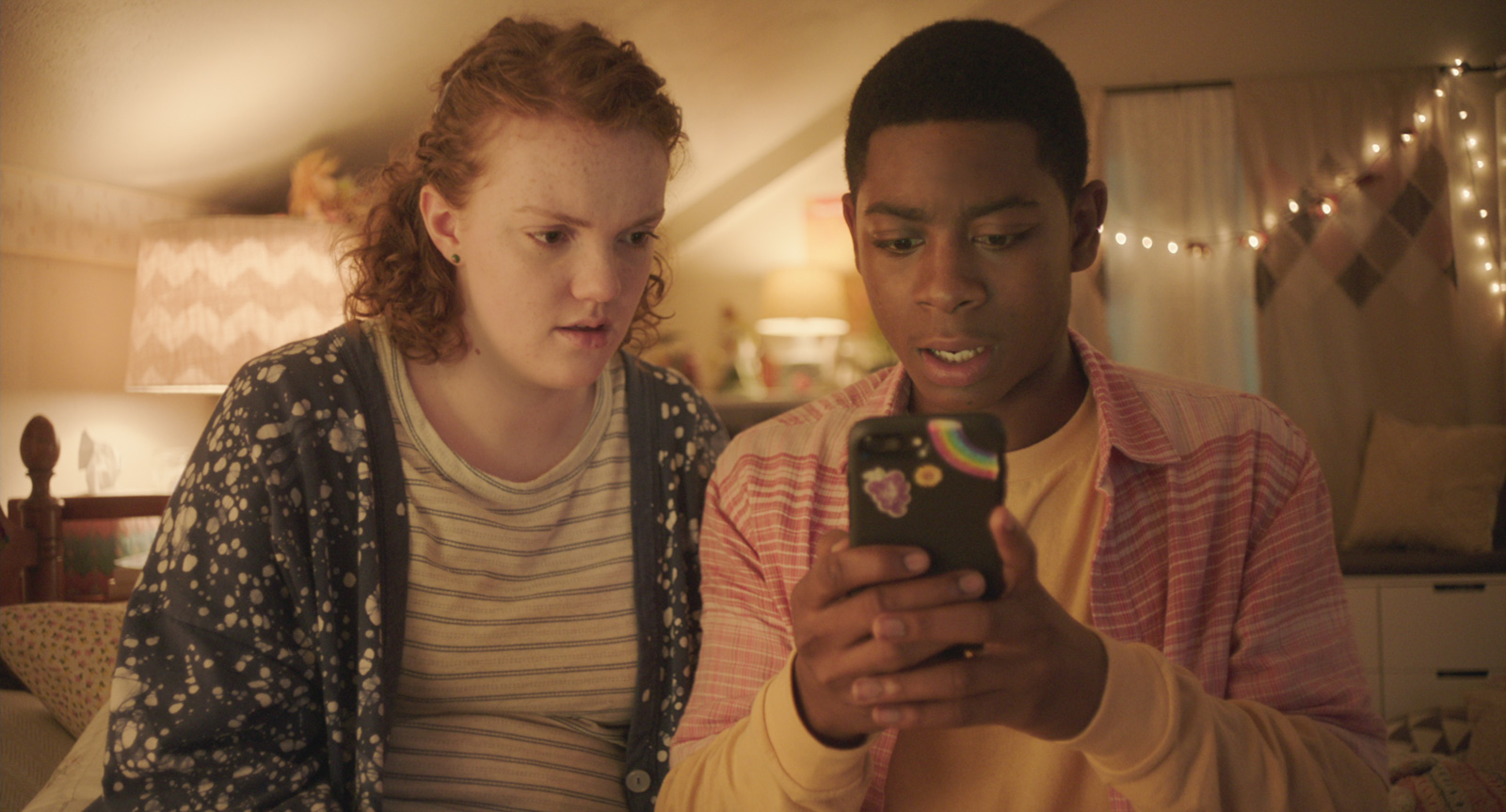 .
10 Things I Hate About You
Who? Julia Stiles, Heath Ledger, Joseph Gordon-Levitt
What? Heath Ledger plays a bad boy, need we say more?
How will you be celebrating Valentine's Day this year? Let us know over on @ktbyknix, and check out our Valentine's Day self care tips here!