ARIES: March 21 - April 19
You can't sit still, so lying on the beach isn't exactly a relaxing moment for you. Your dream vacation needs to be in a city that's as restless as you are!. Luckily, New York City never sleeps so head on over to the concrete jungle where dreams are made of 🎶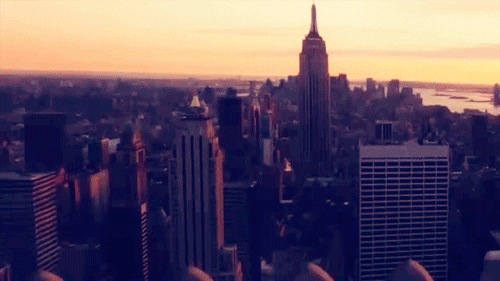 TAURUS: April 20 - May 20
You love luxury darling. Fancy food, fancy clothes, fancy shoes...you want it all. And what better place to be fancy in than Paris, France. The fashion, the art, the culture! Oui, oui, you were born for this! Go put that beret on girl!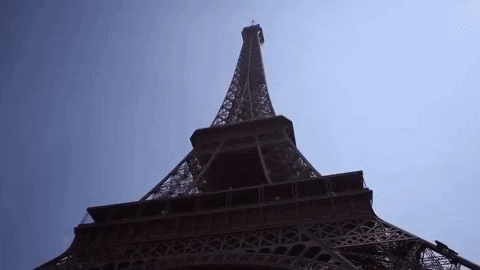 GEMINI: May 21 - June 20 
Geminis love a fast-paced environment. You want activity! You want lights! You want things to see! Fun food to eat! Keep your brain buzzin' in Tokyo, Japan. They have robot cafes there. Run, don't walk!
CANCER: June 21 - July 22
You're a homebody, so hopping on trains, planes and automobiles to get to your destination isn't how you'll want to spend the last few weeks of summer. And you wouldn't wanna jet off without your family or friends either! Disneyland in Orlando is the perfect destination for you. Good, safe fun with the fam! We stan!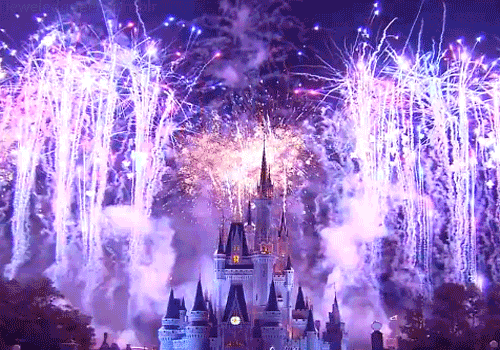 LEO: July 23 - August 22
Lights! Camera! Action. You love the spotlight and you're destined for stardom. But will it be an Oscar? A Grammy? An MTV Video Music Award? All of them????? Well, manifest your star on the Walk of Fame by visiting them yourself! Congrats! You're heading to Hollywood!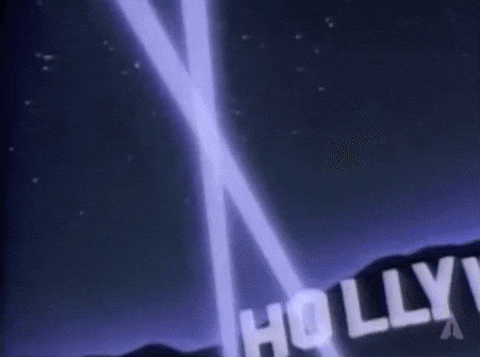 VIRGO: August 23 - September 22
In order for you to feel the comfiest on vacation, everything has to be PERFECT. Your dream destination has to be as spick and span as you are. Luckily, Helsinki in Finland is one of the cleanest major cities in the world. There's not much pollution because everyone bikes around! So get peddling! 
LIBRA: September 23 - October 22
Our little world has thousands of cities and hundreds of countries visit. With so many options, it can be hard to choose- especially for an indecisive lil Libra. Make it a bit easier on yourself by spending your vacation on a cruise! Activities are planned, food is prepped, and location pit stops are all part of an already-scheduled itinerary. Now sit back and enjoy the ride!
SCORPIO: October 23 - November 21 
Sure, maybe you're too young to play poker. But that doesn't mean that Las Vegas shouldn't be tacked on your vision board. There's so much to do and see, it's impossible to get bored there. Cirque du Soleil? Cher? That roller coaster that plunges you off a building? Your possibilities are endless. Viva Las Vegas!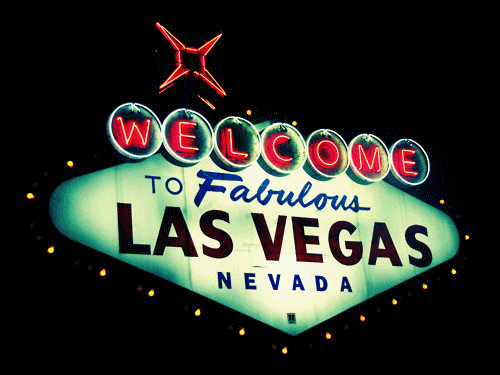 SAGITTARIUS: November 22 - December 21
You are adventurous as HECK and love a thrill. You're happiest when roaming free in the great outdoors. Preferably solo, but in case of bears you may wanna bring some pals and family. Grab your tent and hit the trail on a camping adventure. Take a hike... literally!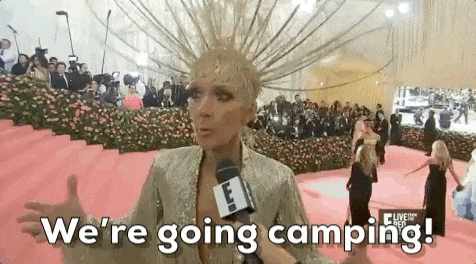 CAPRICORN: December 22 - January 19
The most goal oriented of the zodiac, you're always looking for a mountain to climb. So why not literally climb one?? It's time to head to the Himalayas and get yourself situated at BASE CAMP YA'LL!!! That's right, the very tippity-top of Mount Everest is your dream destination.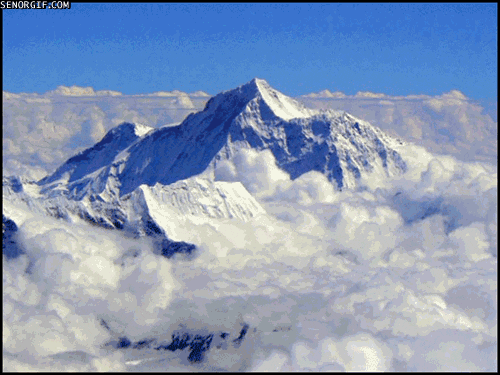 AQUARIUS: January 20 - February 1
Aquarius is an other-wordly sign, so a regular ol' vacation spot won't impress you much. You'd prefer to go far, far away: Outer Space. Whip out that space suit and get crunchin on some freeze dried astronaut food- it's time to book a one way ticket to Mars.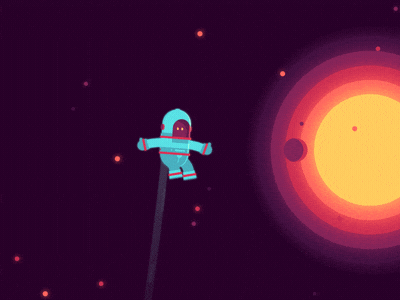 PISCES: February 19 - March 20
Pisces, you are reaaaally feeling overstimulated this August! It's time to pack your bags and doggy paddle out of the city to somewhere nice and quiet. And what's quieter and more distant than a remote island like Fiji! Knowing you, once you're there....you're not coming back!