WOOOOOF, is it hot in here or is it AUGUST? We're approaching the dog days of summer, so cool down by reading about which dog YOU would be based on your sign! 
ARIES: March 21 - April 19
Aries, you are a ball of energy. You get bored SUPER easy (hey, *snap snap* focus!), so you're always looking for an activity (and attention). Coming in every shape, size and colour, you're an Australian Shepherd!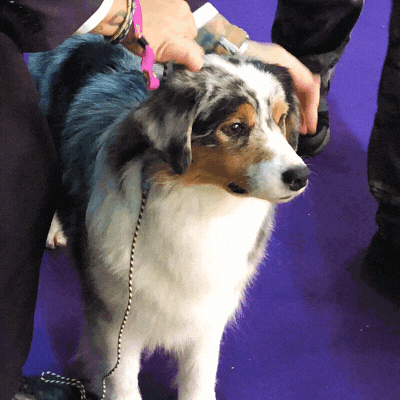 TAURUS: April 20 - May 20
You are FANCY. You like nice things. You like nice clothes. You're always put together.  So it should come as no surprise that you have EXTREME! POODLE! ENERGY babe! And one of those Standard Poodles. With the hair, you know? Get into it.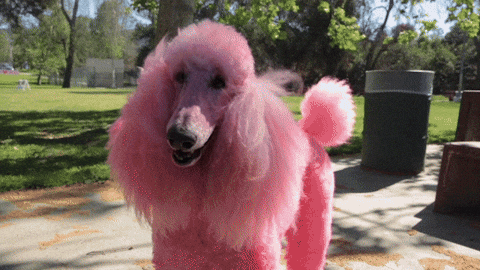 GEMINI: May 21 - June 20 
Gemini is ruled by Mercury which is the planet of communication. And your perf dog match is naturally as talkative as you are! Beagles are known for talking back, which is hashtag relatableeeeee. Ya'll love to chat, and a beagle will always keep the convo flowing. 
CANCER: June 21 - July 22
You may be surprised at the answer (you sensitive Cancer), but you're a German Shepherd. They may look a lil scary at first, but they love to help and protect. Just like you! German Shepherds are often used as guide dogs too. They're your perfect K9 match. 
LEO: July 23 - August 22
You're a star! But you don't need me to tell you that. You liiiiive for the stage, and so a Pomeranian is your ideal co-star. I promise you, they're so cute that you won't even mind when they steal your spotlight.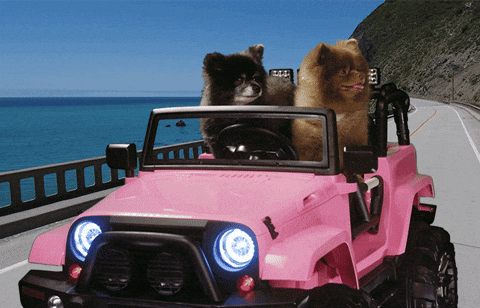 VIRGO: August 23 - September 22
Have you ever seen a Shiba Inu that didn't look perfectly floofed and positively symmetrical? There's no rolling around in the mud for this dog (or you!). Shibas are the cleanest dogs around. SO CLEAN that they don't need that many baths. They got it under control themselves! 
LIBRA: September 23 - October 22
Libras are known for being the best of BFF's. You're always there for your pals when they need a shoulder to cry on, or if they just need a good ol' laugh. Labradors too! They're considered one of the most popular and friendliest dogs of all time, so you'll be in good company :)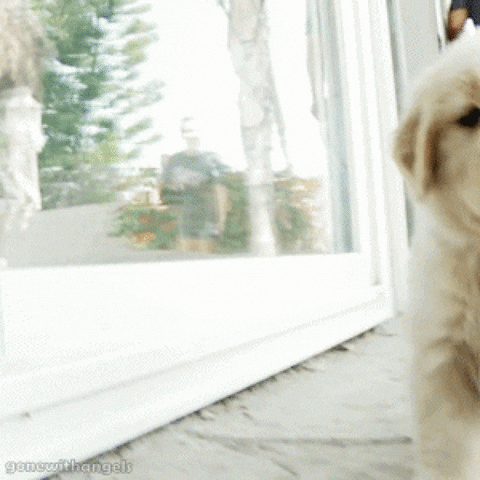 SCORPIO: October 23 - November 21 
You are the funniest (and oddest) sign in the entire galaxy. You've already had a few viral TikToks, and you've probs already been a guest on Ellen. And what breed has gotten more retweets than the lil goofy Shih Tzu? Like, subscribe and share if you agree!
SAGITTARIUS: November 22 - December 21
You are a creative lil' gem that doesn't need permission to do ANYTHING! Because of this, you love to wave your own lil' flag and be a lil' different. Enter the PULI. If you've never heard of this dog before, it's the one that looks like a mop. Talk about marching to your own drum!
CAPRICORN: December 22 - January 19
Capricorns, you loooooove a goal. If there's an impossible task, you're gonna find a way to get it DONE. A mountain? You're gonna climb it. And whose more determined and hardworking than a Dalmatian! A staple at every fire station, there are 101 reasons why a Dalmatian should be your dream dog. 
AQUARIUS: January 20 - February 18
Oh do *I* have the perfect canine match for YOU. Chinese Crested dogs look like they've been to outer space, which is probably a dream of yours! Because they're hairless, they also love STUNTING in some cool outfits. Sound familiar Aquarius?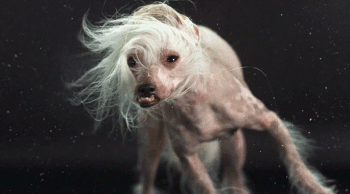 PISCES: February 19 - March 20
Pisces, you are dreamy! In all ways, but mostly in the "sleepy" sense. You love a nap, so you need a dog that's always ready to cuddle up. And no one loves their ZZZzzzZZZZzz's as much as a Bulldog! Seriously, they sleep up to 18 hours a day. Jealous!