Swim Landing Page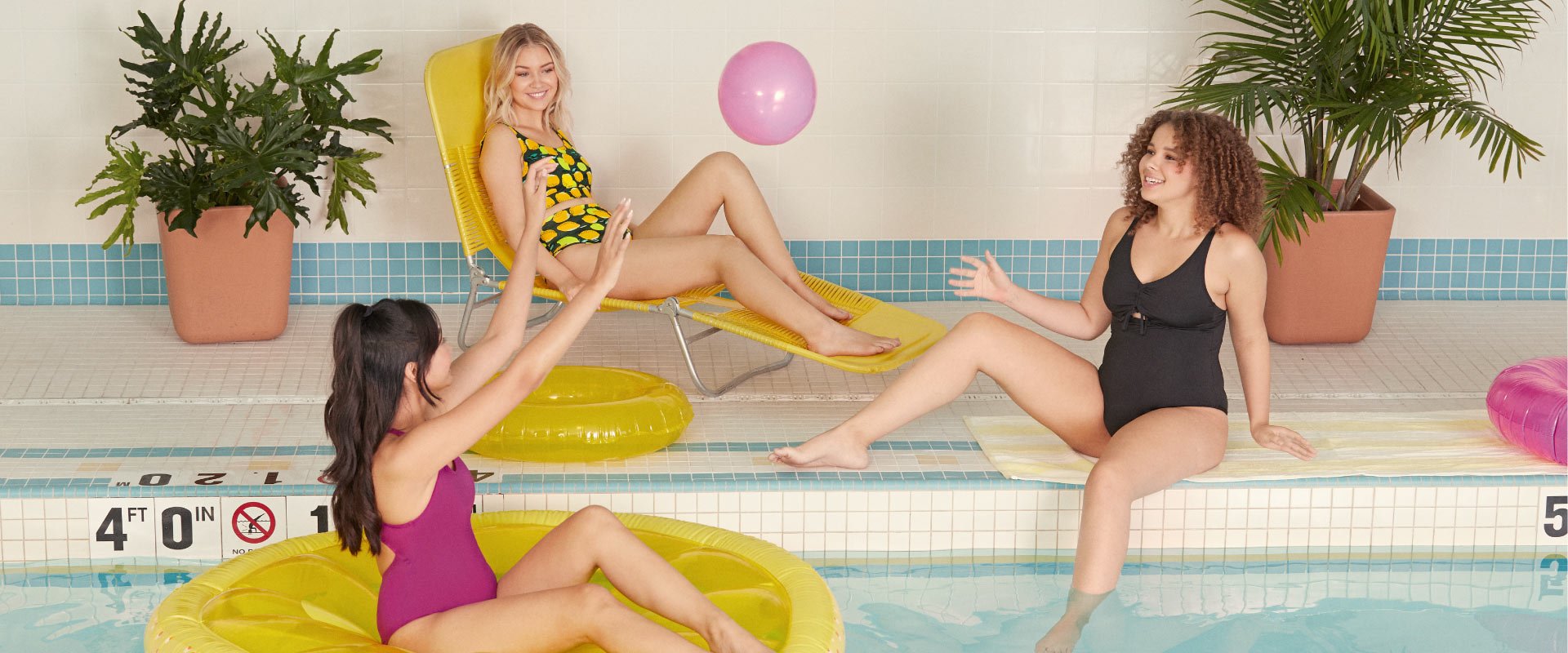 KT Period Proof Swimsuits
Never miss a beach day or pool session again! Introducing worry-free swimwear for teens that prevents period leaks, so they can feel confident, protected, and ready to jump right in! 


Period-Proof Swimwear?
Featuring our patented leakproof technology, KT Period-Proof Swim allows you to go pad or tampon-free, without worrying about leaks. These cute, comfortable, and normal-looking suits have a super discreet built-in liner that absorbs and locks in the same as about 3 tampons or 1-2 regular pads worth of blood.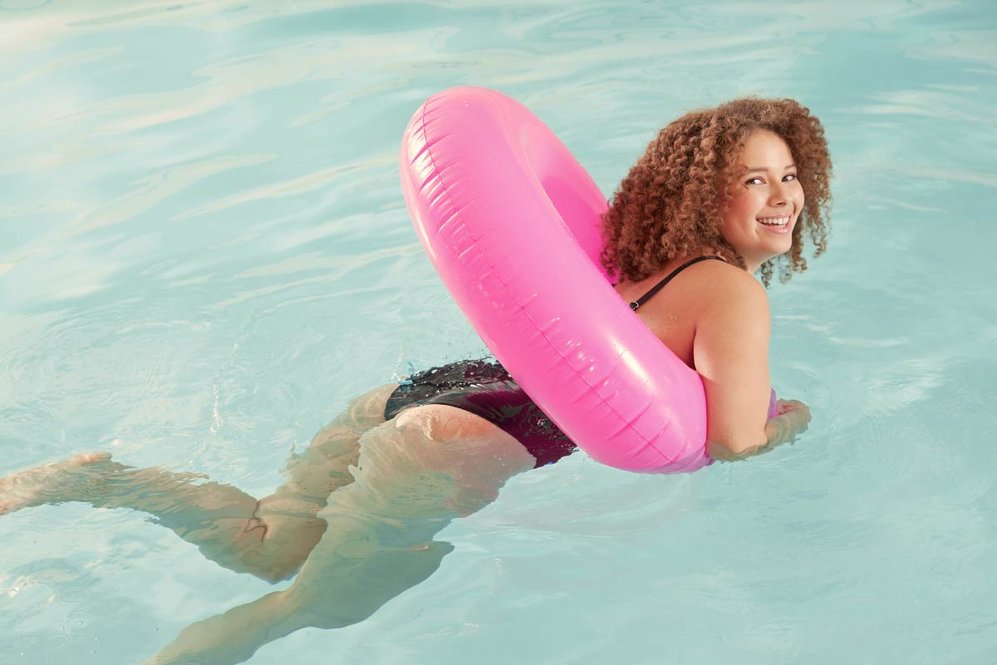 Technical Features
Our leakproof liner uses multiple layers to wick away, absorb, and trap blood
KT Swimwear is seawater and chlorine resistant 
The suits are totally sun-safe with 50+ SPF protection
Our liner is free from PFAS and other chemical treatments
Wash & Care
Taking care of your KT Swim is easy!
Just wash cold with your regular load and lay flat to dry.
Shop Period -Proof Swim