The Rag.
The Kt Period Guide Answers All Your Teen's Menstruation Questions for Puberty and Beyond
Welcome to Puberty 101. From all things PMS, changing emotions and acne to choosing the right period products for your body and knowing what's healthy, learn more about our illustrated period guide and download your free copy today.
Read Post
What to Do if Your Teen's First Period Lasts Two Weeks: A Helpful Guide
Has your child's first period been lasting for two weeks? Find out what could be causing it & what to do next.
Read Post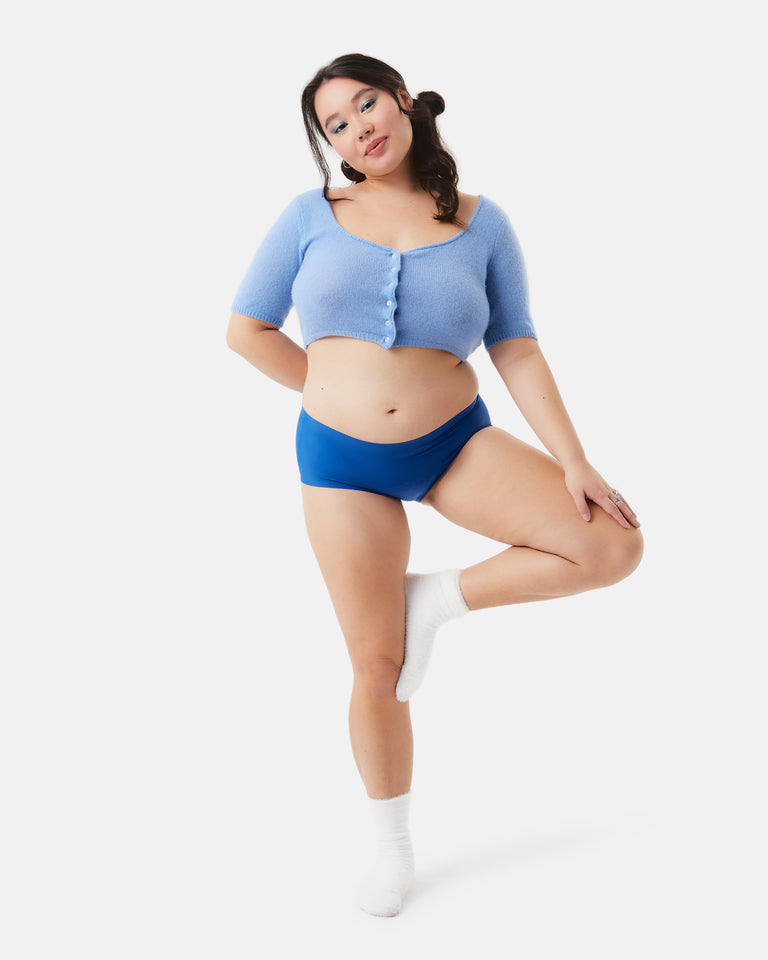 The Best Period Products for Teens and Tweens
The best period products to use are the ones that your tween is most comfortable with. We break down the best options available for tweens.
Read Post
Previous
Next
Get our latests posts straight to your inbox.